WA SportsMed Physiotherapy provides excellence in injury diagnosis and rehabilitation. We work with you to achieve your goals, whether big or small. If you are not performing to your best or suffering from pain we can help!
Our Physiotherapists use up-to-date clinical evidence to guide treatments so that your time is spent on rehab that is proven to work. This helps you achieve better outcomes, faster. With access to a fully equipped gym, pilates equipment, sports medicine and imaging service networks, we are the first point of contact for the start of any injury and can best guide you to full recovery.
We are accepted by all major private health funds and you do not need a referral for our services.
Book online and see a sports physiotherapy expert now!
James Grierson
Sports Physiotherapist & Director
Head Physiotherapist East Perth Football Club and Basketball WA Physiotherapist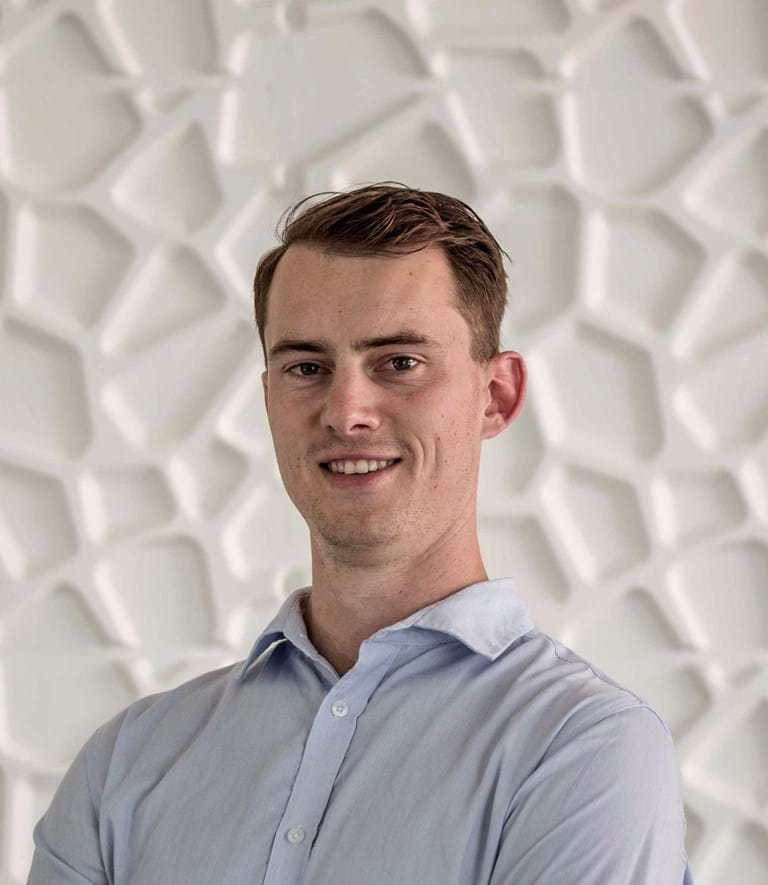 James is an enthusiastic physiotherapist who loves his profession and his patients. After completing his undergraduate studies in physiotherapy he went on to work in New York City at a multi-disciplinary sports medicine practice. Following his return to Perth he completed his Masters in Sports Physiotherapy at Curtin University and was granted the title of "APA Titled Sports Physiotherapist." He has a special interest in sports injuries and rehabilitation, and has previously worked at the Fremantle Dockers, Western Bulldogs and West Australian Cricket Academy. He is currently the Head Physiotherapist at East Perth Football Club.
As a devoted sports physiotherapist it is James' goal to help his patients return to their goals by advising and treating, helping them resolve pain and perform better. James keeps active by playing football at Trinity Aquinas FC, competing in the Rottnest Channel Swim and playing golf.
Get in contact with James directly at james@wasportsmed.com.au
---
Leon Vogels
Sports Physiotherapist & Director
WAIS Provider & Senior Australian Rowing Physiotherapist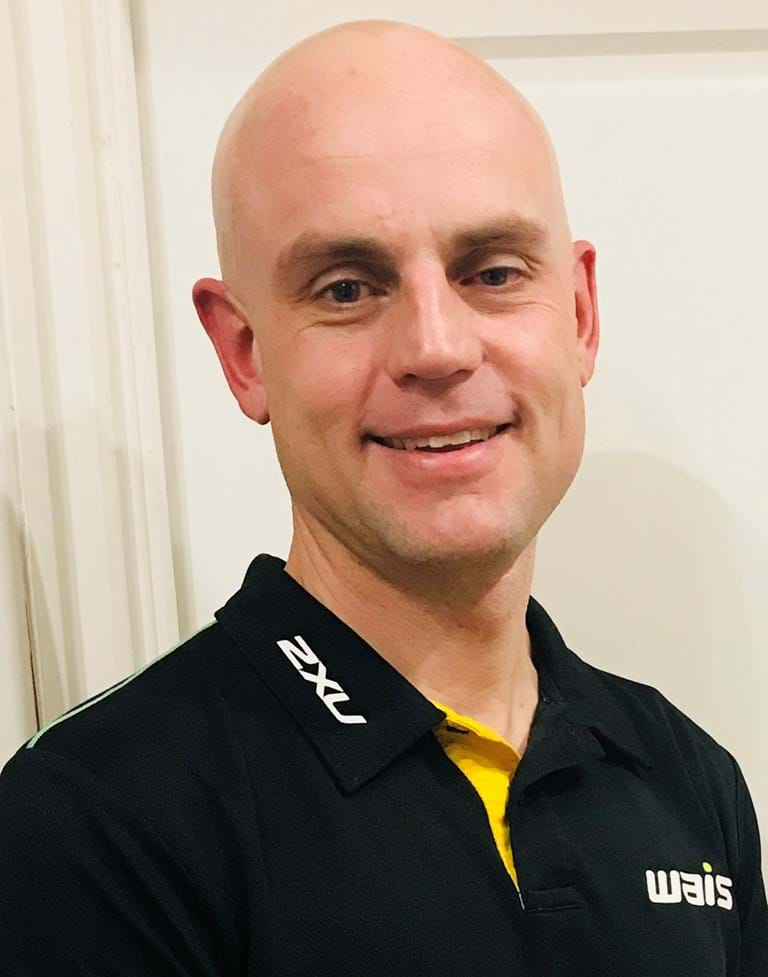 Leon has a post graduate qualification with a Masters Degree in Sports Physiotherapy from La Trobe University in Melbourne (2007).
Completing his undergraduate training in Perth with a Bachelor of Science (Physiotherapy 1998), Leon then spent 11 years in Brisbane working with various sporting teams including the Brisbane Lions AFL Team, The Australian Triathlon Team and Queensland Triathlon and Rowing as well as a physiotherapist at Australian Team Headquarters, London Olympics. Leon returned to Perth in 2013.
Leon is currently one of the Physiotherapists for:
Senior Australian Rowing Team
WAIS Cycling
WAIS Rowing
In addition to standard Physiotherapy, Leon also provides Bike Fits – Biomechanical Assessments of Cycling, having worked with Pro-Tour cycling teams and Australian Team members.
Get in touch with Leon at leonvogels@wasportsmed.com.au
---